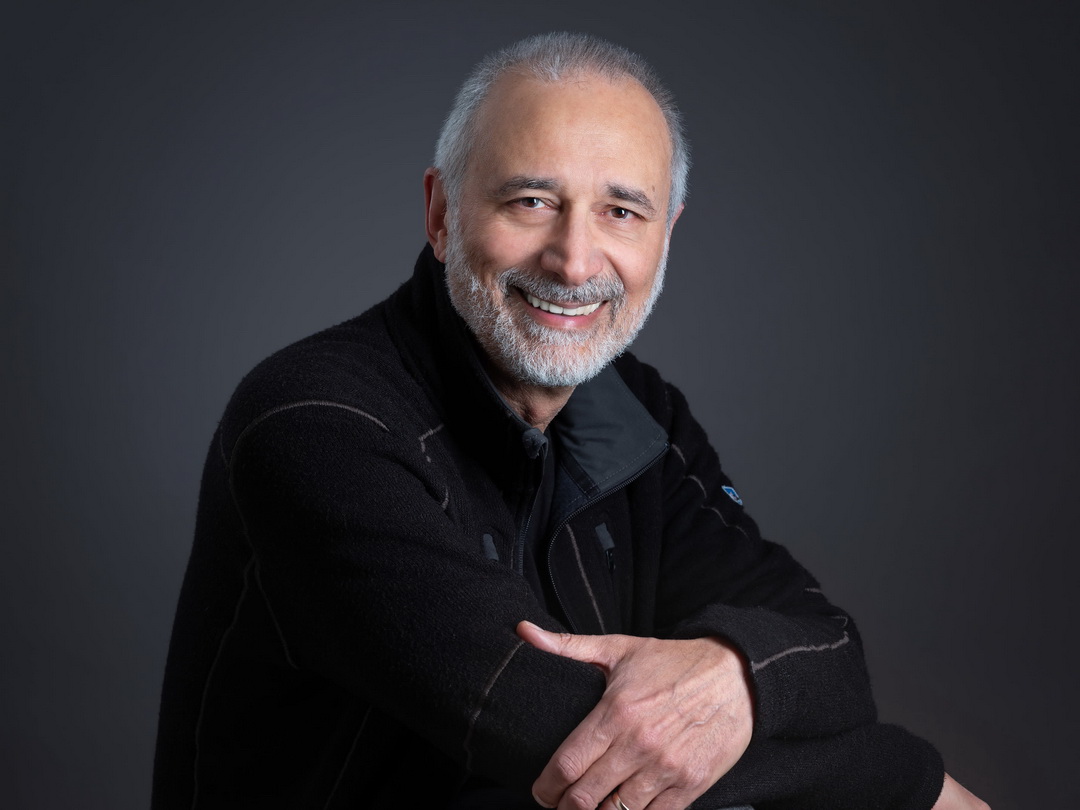 G.W. Darcie, Ph.D., grew up in Georgetown, Ontario, and developed a strong interest in sci-fi and technology at an early age. After studying at the universities of Waterloo and Windsor, he enjoyed a long career as a clinical psychologist. Former pilot and scuba diver, he's still drawn to sky and water. His current passion is writing high-concept speculative fiction.
He won an Olive Woolley Burt Award for Creative Writing – 2022 for his first short story, Machine. He was awarded First Place in the category of General and Literary Fiction.
"Sci-fi and technology go hand in hand. As a life-long technophile, my fascination with the interaction between people and technology has been informed by my study of psychology. I find fertile ground for speculation in the question of where our technology will take us as we become increasingly entwined with it. Areas I have enjoyed exploring include advances in bio-tech, artificial intelligence and robotics (See my Robots and AI articles)."
Favorite author: the brilliant N.K. Jemisin.
Honorable mention: Martha Wells, Ann Leckie, Claire McCague
Favorite writing coach and editor: Eve Silver.
Favorite book on writing: The Emotional Craft of Fiction, by Donald Maass
Favorite book title: The Fifth Season, by N.K. Jemisin. (There are only four seasons. Right from the title, we're into unknown territory.)
Favorite opening lines: "Let's start with the end of the world, why don't we? Get it over with and move on to more interesting things." – from The Fifth Season, by N.K. Jemisin.
"Science fiction excels at opening the minds of readers to new possibilities and new perspectives. It enables us to catch a glimpse of the world through other eyes, see things from someone else's point of view. In other words, it nourishes tolerance. In these divisive days, this role seems more important than ever. Science fiction has always used alternate worlds/perspectives as a way of holding a mirror up to ourselves. My goal is to contribute to that endeavor."