Enter a world in which women (She) are bigger and stronger than men. The high concept Inversion series features character driven stories of love and conflict that portray a post-apocalyptic world unlike any other.
In G. W. Darcie's Inversion series, the gender world as we know it is turned upside down in an emotionally rich blend of action and romance. The series offers a startling new perspective on gender issues and fresh insights into the power dynamics that shape human relationships.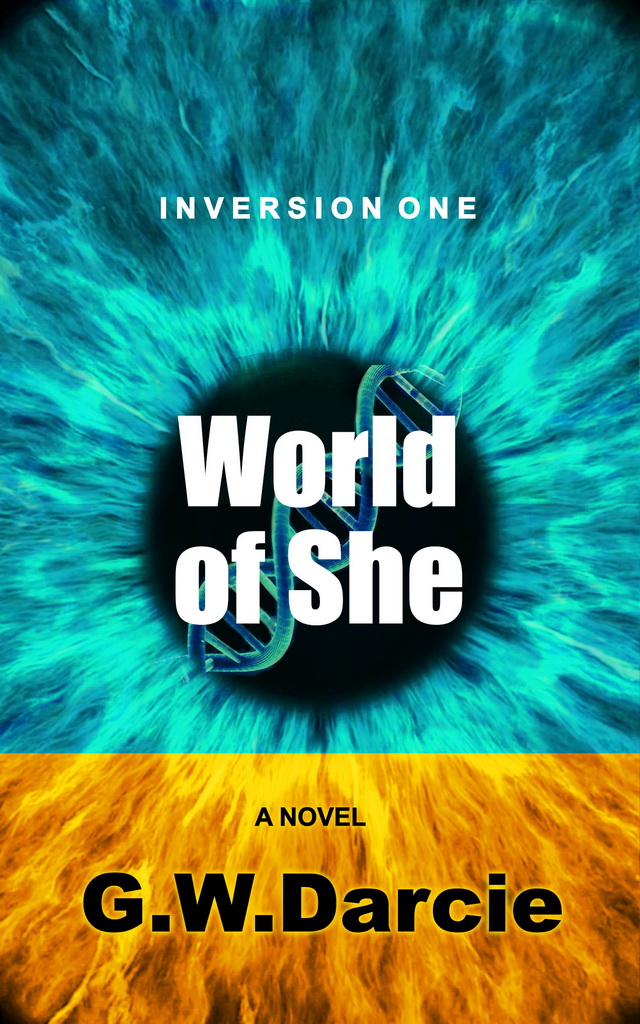 Inversion One
World of She
It is a female dominated culture, in which the smaller, weaker men are expected to live under the care and control of She. It is all Tye has ever known, and all he's supposed to know. Knowledge of history is forbidden to men. When an illicit discovery puts him on the wrong side of the law, a chance encounter with an elite Enforcer derails his life. But Kāya has ulterior motives, and in her custody he is swept into a world of peril. With his life in her hands, he faces a deadly dilemma. Being honest with her would be disastrous; violating her trust, catastrophic.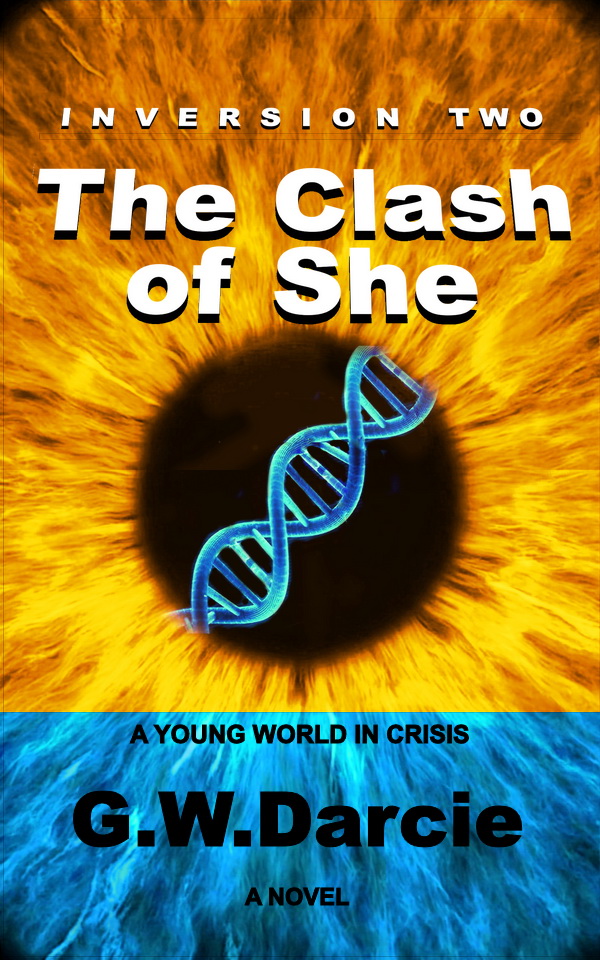 Inversion Two
Clash of She
Dominant in a dangerous new world, she is the strongest of the strong. At least, she was. When her home city is shaken by the arrival of powerful adversary bent on conquest, it falls on a weakened Enforcer to protect her people against impossible odds. Strength isn't always enough.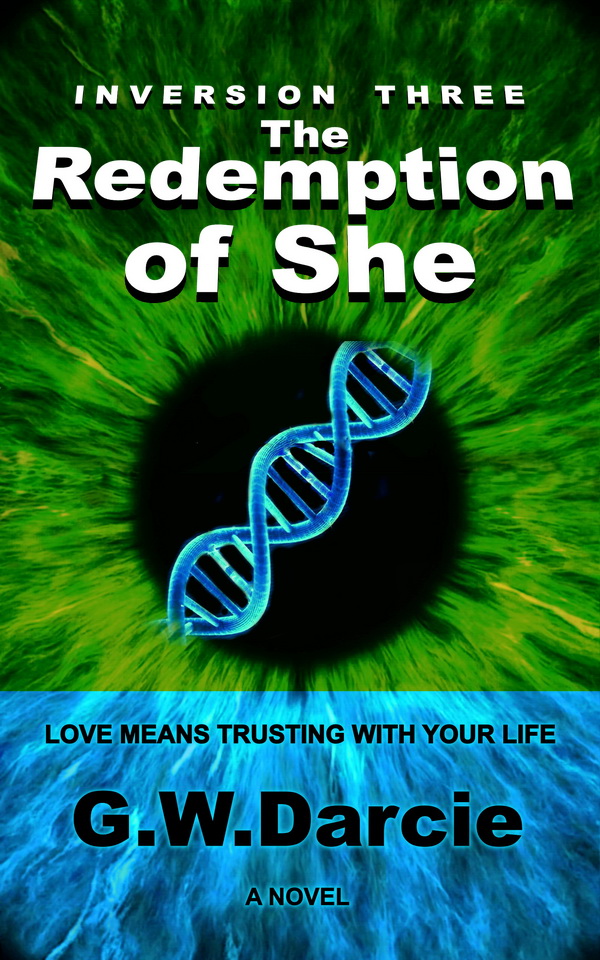 Inversion Three
Redemption of She
To be exiled to the perilous ruins of the once great city is a death sentence for a man; to go there by choice, suicide. But when love is ill-fated, the only recourse is to challenge fate.
Humanity's Epitaph:
They squabbled as extinction approached.
        – Anonymous – circa 2040 (old calendar)